Welcome to Trucare
... From Patients to Parents
Learn More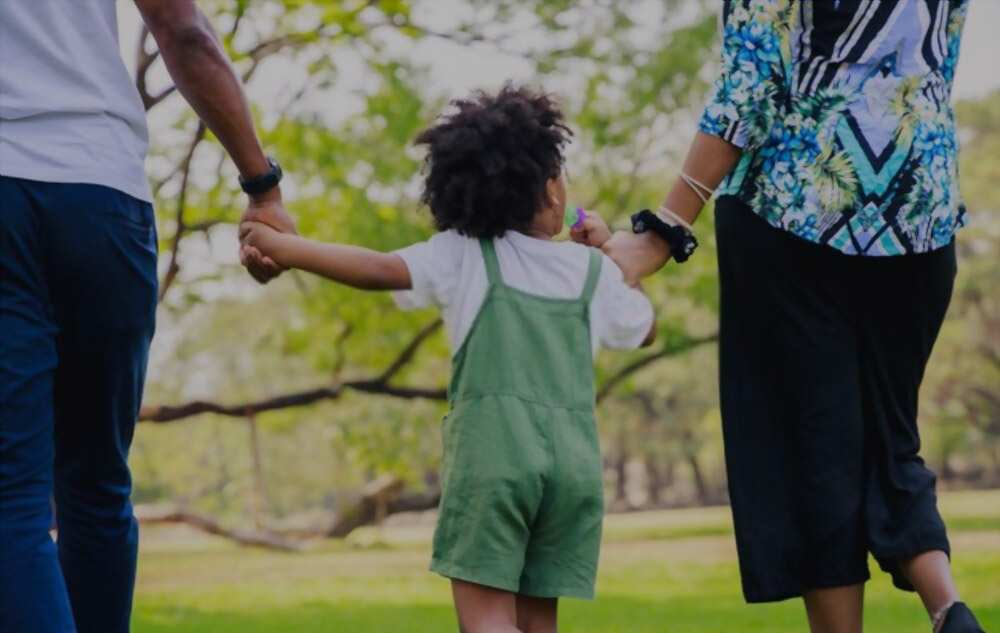 Welcome to Trucare
We do everything we can do with you
to be a happy parent.
Learn More
Welcome to Trucare Fertility Clinic
Trucare Fertility Clinic is an award winning and one of the best fertility clinic in Lagos,Nigeria. We offer quality fertility care with high success rate by adhering to international standards. Over the years Trucare Fertility Clinic leveraged on cutting edge technology, state of the art facility, excellent & competent professionals to produce high standard quality care.
Start Your Family With Us Today.
If you'd like to book an appointment or find out more information, get in touch using the contact form or give us a call. We'd love to hear from you.